Our Services
We cover all of Brisbane and surrounding suburbs.
We can provide you with the following services…and more.
> All Gas Fitting
> Bathroom Renovations
> Blocked Drains
> Burst Water Pipes
> Camera Inspections
> Dishwasher Connections
> Drainage Work
> Fridge Ice Makers
> Garbage Disposals Units
> Hot Water Units
> Kitchen Connections
> Leaks Testing and Diagnosing
> Roofing/Guttering Repair
> Shower Combinations
> Shower Trays
> Taps
> Tile Repairs
> Toilet Cisterns
> Water Services
> Whirly Birds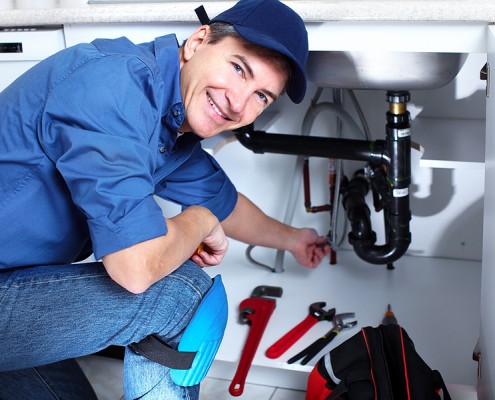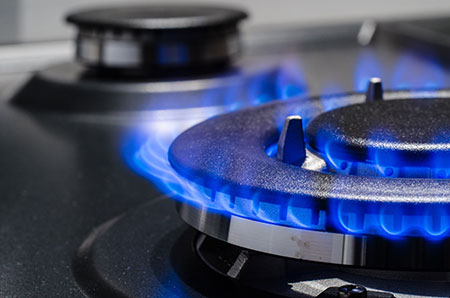 To make it easy for you… we offer the following payment options:
EFTPOS, Mastercard, Visa, Bankcard, Electronic Funds Transfer, Cheque and cash.

We make it easier for you…
A real person when you need us.
Even the best answering machine dosen't provide relief when you have a blocked drain, running tap or burst water pipe, which is why we answer your call in person and attend to any emergency with the highest priority.
Our professional team wears clearly marked uniforms and take every care to be clean and tidy whilst working at your home or property. Each technician carries cleaning equipment including a vacuum cleaner and cleaning cloths to ensure your job is spotless at the completion.
Servicing residential, commercial, industrial, strata and real estate; we use the latest equipment and technology to save you money.